NIX RESIDENCE – YARD OF THE MONTH (SADDLEBROOK)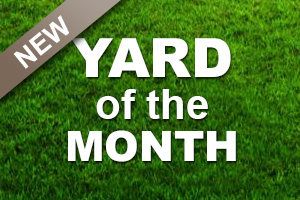 We are proud to announce that yet another home has received the Yard of The Month award. Ken and Angie Nix are respected clients of the Rich-Way Landscape Maintenance program.
We here at Rich-Way strive everyday to bring unparalleled customer satisfaction and service to each and every client.

Written & Photographed by: Brad Alexander
Bachelor of Landscape Architecture
Rich-Way Landscape