HOMEOWNERS BEAUTIFICATION AWARD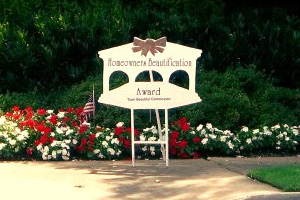 The town of Collierville has honored the residents of The Polos with the prestigious Homeowner's Beautification Award. This award is given by the city of Collierville Town Beautiful Commission. Rich-Way Landscape is proud to maintain this beautiful homeowner's association common property.
The purpose of the Town Beautiful Commission is to enhance and maintain the natural and man-made beauty of this community and to advise the Board of Mayor & Aldermen on matters affecting the aesthetic and natural beauty within the community. We at Rich-Way Landscape are overwhelmed with pride that this property is considered one of the essential components in making, and keeping, the city of Collierville beautiful.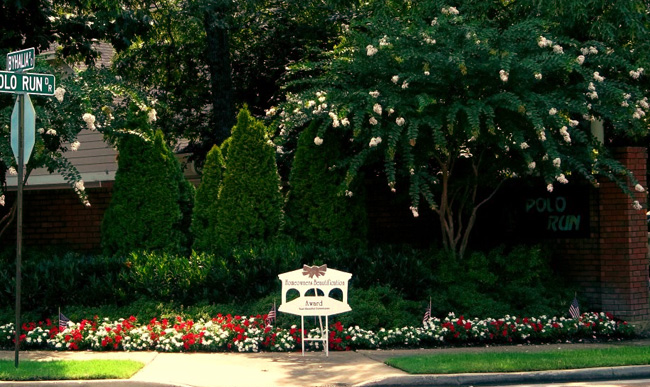 Written & Photographed by: Brad Alexander
Bachelor of Landscape Architecture
Rich-Way Landscape